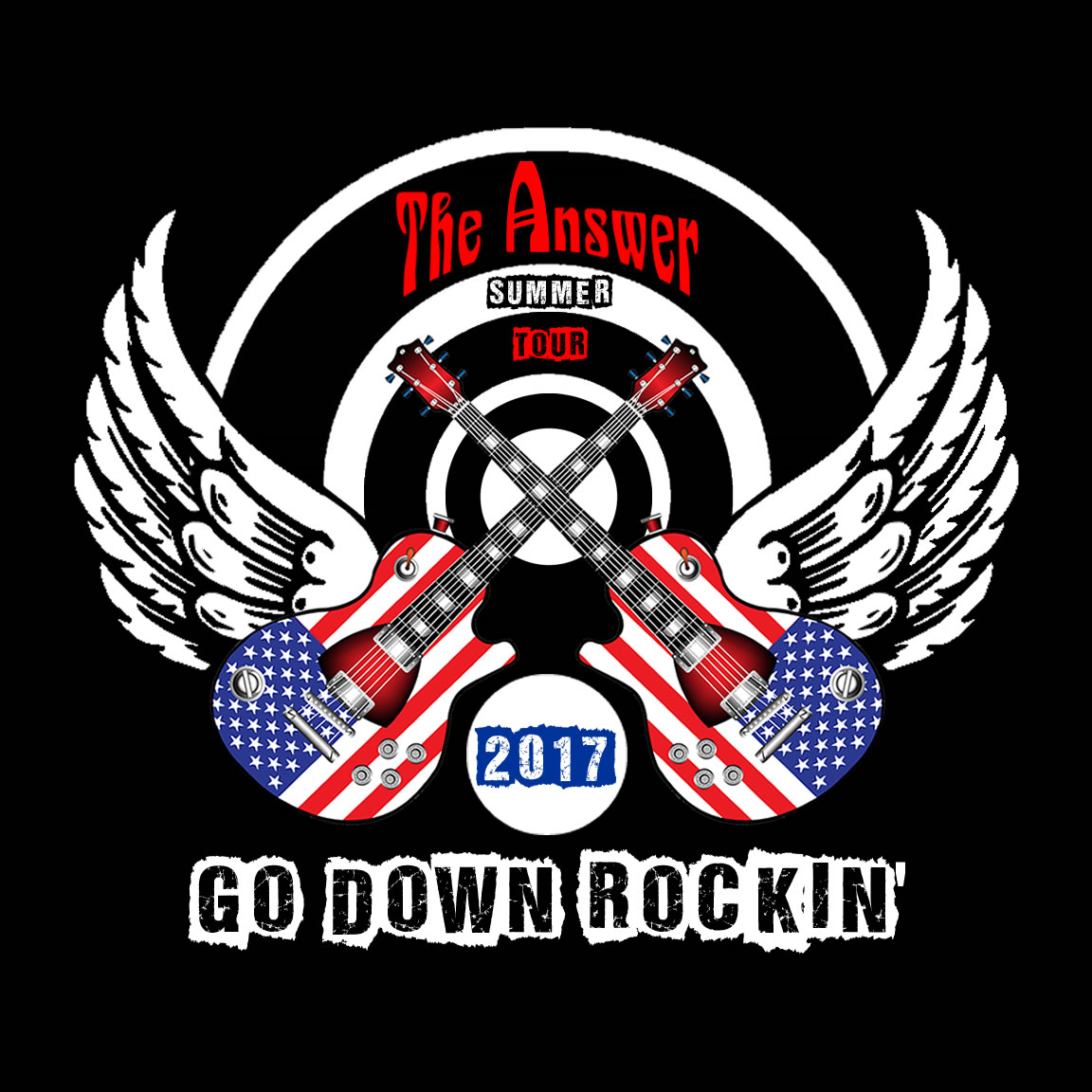 April 1, 2017
3rd Annual Open Streets - After Party
City of GARDEN GROVE
Main Street between Acacia Pkwy. and Garden Grove Blvd.
We play
77:00 PM - 10:00 PM
ANSWER VIDEO/FX LIGHTING
BIG SHOW EXTRAVAGANZA
Great Family Fun
Free Show - NO CHARGE

April 15, 2017
21ST LA VERNE COOL CRUISE
D Street at 3rd Street - Old Town La Verne
10:00 AM - 3:00 PM
We play throughout the day
OPEN TO THE PUBLIC - NO CHARGE
One of our favorite car show appearances.
Raffles, Food, Fantastic Cars, Bikes, Awards
and good old Classic Rock & Roll!

MAY 6, 2017
\
Concert on the Courts
City of MISSION VIEJO

MAY 11, 2017
FULLERTON STREET FAIR

June 1, 2017
Concert in the Amphitheater
City of TEMECULA

June 10, 2017
8th Annual Glendora Village Wine Walk
Glendora Blvd. between Foothill & Bennett - Glendora
We play
6:00 PM - 9:00 PM
www.glendorawinewalk.com for more info & tickets

June 17, 2017
Concert on the Green
City of CYPRESS

June 21, 2017
Concert in the Park
City of DIAMOND BAR

June 22, 2017
Concert in the Park
City of LAKEWOOD

June 29, 2017
Concert in the Park
City of ARCADIA

July 1, 2017
Pete's Sunset Grille
HYATT REGENCY HUNTINGTON BEACH

July 3, 2017
Independence Celebration 2017
A Big Show & FireWorks Extravaganza
Jurupa Area Recreation and Parks District
Patriot High School - Jurupa Valley
4:00 PM - 9:30 PM
Details to Follow

July 4, 2017
4th of July Festival - Concert in the Stadium
A Big Show & FireWorks Extravaganza
City of LA VERNE

July 7, 2017
Concert in the Park
City of EASTVALE

July 9, 2017
Concert in the Park
City of GLENDORA

July 13, 2017
Concert in the Park
City of LA HABRA

July 15, 2017
Concert in the Bowl
Performing with The Fab Four
BURBANK STARLIGHT BOWL

July 19, 2017
Concert in the Park
City of LA HABRA HEIGHTS

July 22, 2017
Pete's Sunset Grille
HYATT REGENCY HUNTINGTON BEACH

July 26, 2017
Concert in the Park
A Big Show Extravaganza
City of SAN DIMAS

July 27, 2017
Concert in the Street
City of BELLFLOWER Streetfest

July 30, 2017
Concert in the Park
City of MONROVIA

August 3, 2017
Concert in the Park
A Big Show Extravaganza
City of RANCHO CUCAMONGA

August 5, 2017
Pete's Sunset Grille
HYATT REGENCY HUNTINGTON BEACH

August 9, 2017
Concert in the Sports Complex
City of FULLERTON

August 10, 2017
Concert in the Park
A Big Show Extravaganza
City of GARDEN GROVE

August 12, 2017
Concert in the Park
City of YUCCA VALLEY

August 13, 2017
Concert in the Park
A Big Show Extravaganza
City of LA VERNE

August 18, 2017
25th Anniversarry Concert in the Park
City of LAGUNA NIGUEL

August 19, 2017
FLASHBACK CAR SHOW
A Big Show Extravaganza
City of GLENDORA

September 1, 2017
Pete's Sunset Grille
HYATT REGENCY HUNTINGTON BEACH

September 4, 2017
Labor Day Celebration Concert in the Park
A Big Show Extravaganza
City of CLAREMONT
t

September 16, 2017
Pete's Sunset Grille
HYATT REGENCY HUNTINGTON BEACH