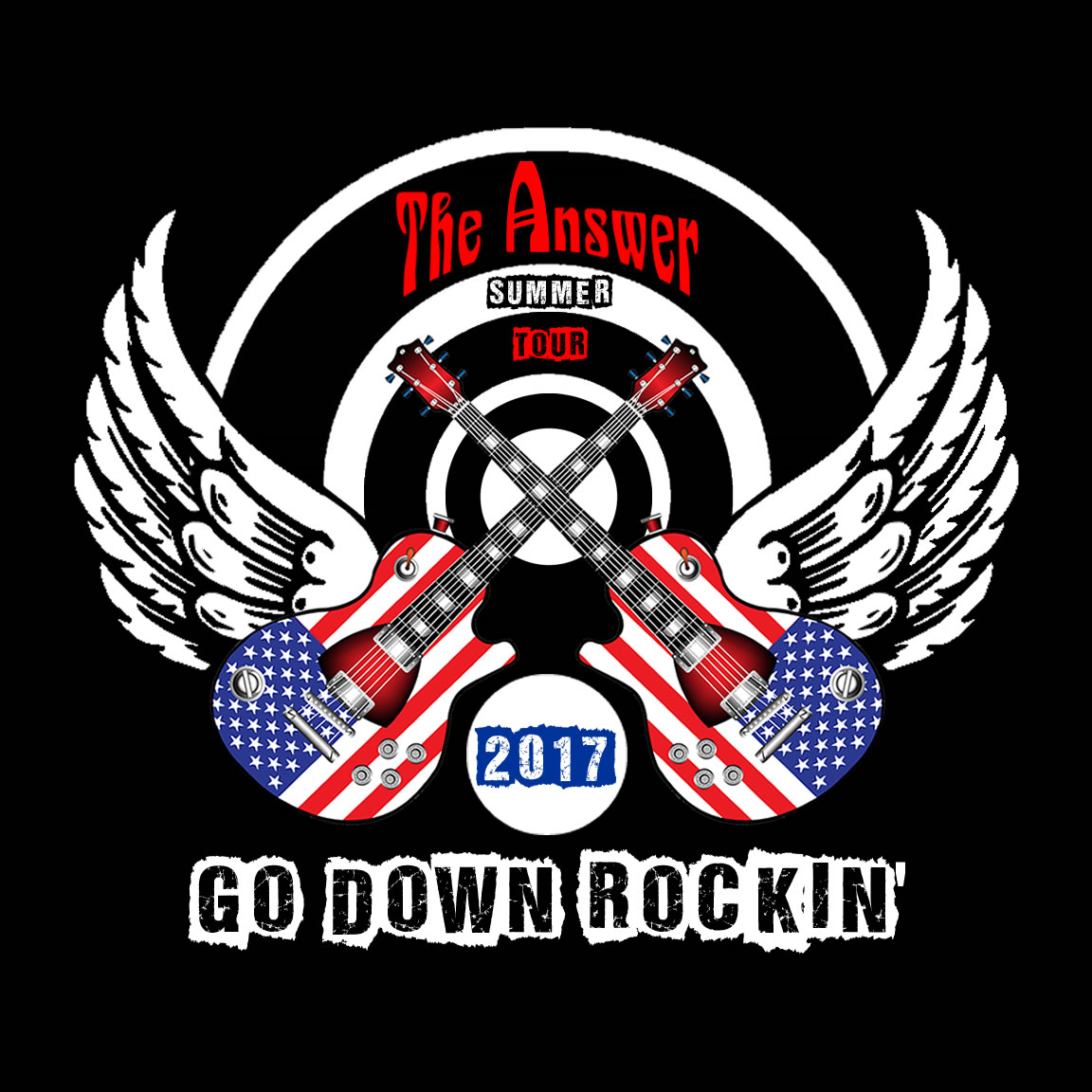 August 18, 2017
25th Anniversarry Concert in the Amphitheater
City of LAGUNA NIGUEL
Crown Valley Park - 29751 Crown Valley Parkway - Laguna Niguel
We play
6:30 PM - 8:30 PM
Free Concert

August 19, 2017
30th Anniversary
Glendora FLASHBACK CAR SHOW
Downtown Glendora
Classic Cars, Motorcycles, Food, Beverages and Kid Zone
Dancing to Classic Rock & Roll entertainment.
We play
6:00 PM - 11:00 PM
A Big Show Extravaganza
ANSWER VIDEO/FX SHOW
www.flashbackinfo.org for more info

September 1, 2017
Pete's Sunset Grille
HYATT REGENCY HUNTINGTON BEACH
21500 Pacific Coast Highway - Huntington Beach
Food - Drinks - Dancing - Fun for All
We play
7:00 PM - 10:00 PM
in the Retail Courtyard
** NO OUTSIDE FOOD & BEVERAGES ARE ALLOWED TO BE BROUGHT INTO THE COURTYARD **
Free Concert

September 4, 2017
Labor Day Celebration Concert in the Park
City of CLAREMONT
Memorial Park - 840 N. Indian Hill Blvd. - Claremont
Come early as this is one crazy, fun-filled night!
We play
7:00 PM - 9:00 PM
A Big Show Extravaganza
ANSWER VIDEO/FX SHOW
Free Concert

September 14, 2017
FULLERTON STREET FAIR
301 N. Pomona Ave. - Fullerton
We play
6:30 PM - 8:30 PM
Free Concert

September 16, 2017
Pete's Sunset Grille
HYATT REGENCY HUNTINGTON BEACH
21500 Pacific Coast Highway - Huntington Beach
Food - Drinks - Dancing - Fun for All
We play
7:00 PM - 10:00 PM
in the Retail Courtyard
** NO OUTSIDE FOOD & BEVERAGES ARE ALLOWED TO BE BROUGHT INTO THE COURTYARD **
Free Concert